Balearic Islands Solar Self-supply
Get a free solar panel with your installation. If it request 10 or more solar pannels, ¡get two free!


Full installation finance

Guarantee plus maintenance
Take advantage of the sun!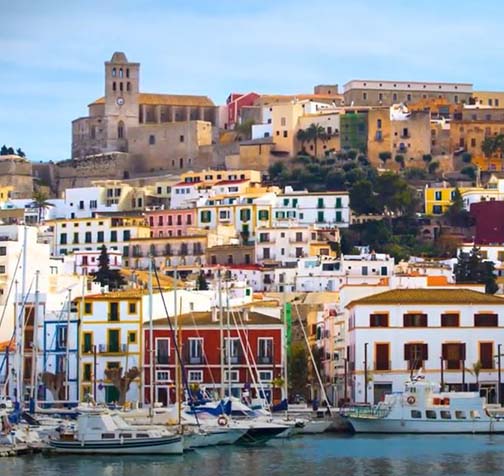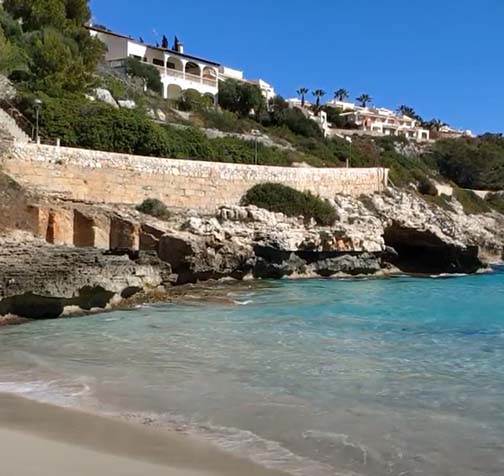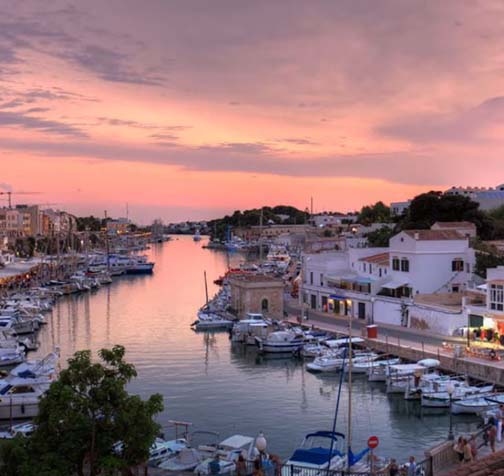 Making your installation process simple
¿Do you want a guarantee custom-made study? Smart Spain Designs photovoltaic self-supply sistems, appropiate to your needs, to make your home be prepared to a solar energy change

Contact Us
Fill our form  and we'll call you, and without any obligation we'll set in motion the project offer and resolve all questions you could have. So we personally analize how much installation will cost.

Valuation and Quote
Smart Spain experts will study your home project viability and analize it more specific and technically, so they can make a custom-made quote over your project

Process and Processing
We'll take care of all procedures and paperwork, so you won't worry about anything, only of waiting your new Solar Pannels arriving to your home.

Installation and Self-Supply
In more effective and comfortable way, for you and yours, we'll make Solar Pannels Installation, so you can start saving money from day one and being the owner of your own energy

Maintenance plus control
100% operating installation and guarantee over your solar kit, and if you have any questions or suggestions feel free to contact us at any time
Save money and generate 100% clean energy 
Your consumption, your energy, your savings

Savings
Save money taking advantage of your own energy

Finance
Full installation finance, you choose how many installments

Counsel
We'll counsel you in all technical and legal aspects

Service Office

Calle Berenguer  de Sant Joan, 2 BJ – 07012 – Palma de Mallorca
@2021 Smart Spain | Legal advice and Privacy Politics